Quality Learning to Help You Achieve Your Goals.
Literacy Alliance
of West Nipissing
is part of the Employment Ontario Network
Our programs are flexible and cater to your specific needs.
Take a look by clicking the link below, and give us a call to schedule your intake today!
Workplace Readiness Series
If you are looking for work or seeking better opportunities, this is the series for you.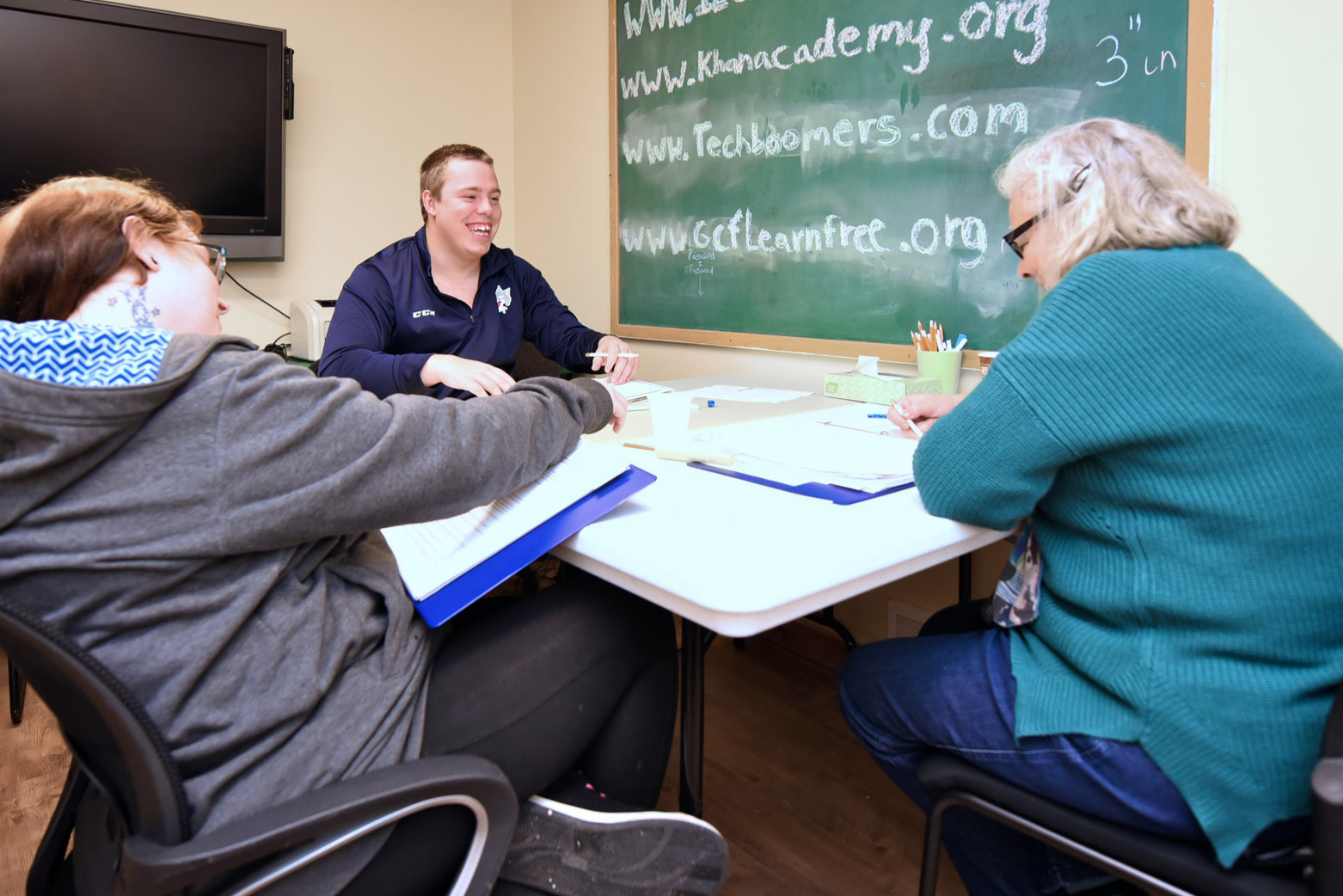 In this competitive marketplace basic education has become the norm. It is never too late to achieve your high school diploma (OSSD) or the high school equivalency (GED).
As circumstances change so do our learning needs. You may have decided to pursue a change in career or may be thinking about starting a post secondary program.
Expand your mind and improve your skills.
We provide engaging and fully interactive workshops in a supportive and encouraging environment.